SELF TAROT READINGS BY TILLY TAROT
Discover a new side of your life with a Self spread Tarot Card Reading . Find out who your guides are or delve into the seven chakras to search mind, body and spirit. Maybe go for an exotic heady Tarot spread the bohemian or find your tree of life.
Featured Tarot Reading;
CALENDAR SPREAD TAROT READING BY TILLY TAROT
The Calendar Tarot Reading spread starts with the current month for one year a set of career predictions for what lies ahead in your life path giving you an In-depth month by month description using 12 cards plus a centre card for the theme of the year.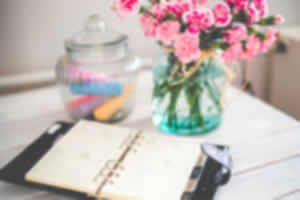 Reveal what lies ahead in your life on a personal and spiritual level...unmissable and a great reading to begin your year... at any time!
Price: £45.00
Please allow 2-3 days for delivery as this is a large spread.
BACK TO ALL SELF TAROT READINGS