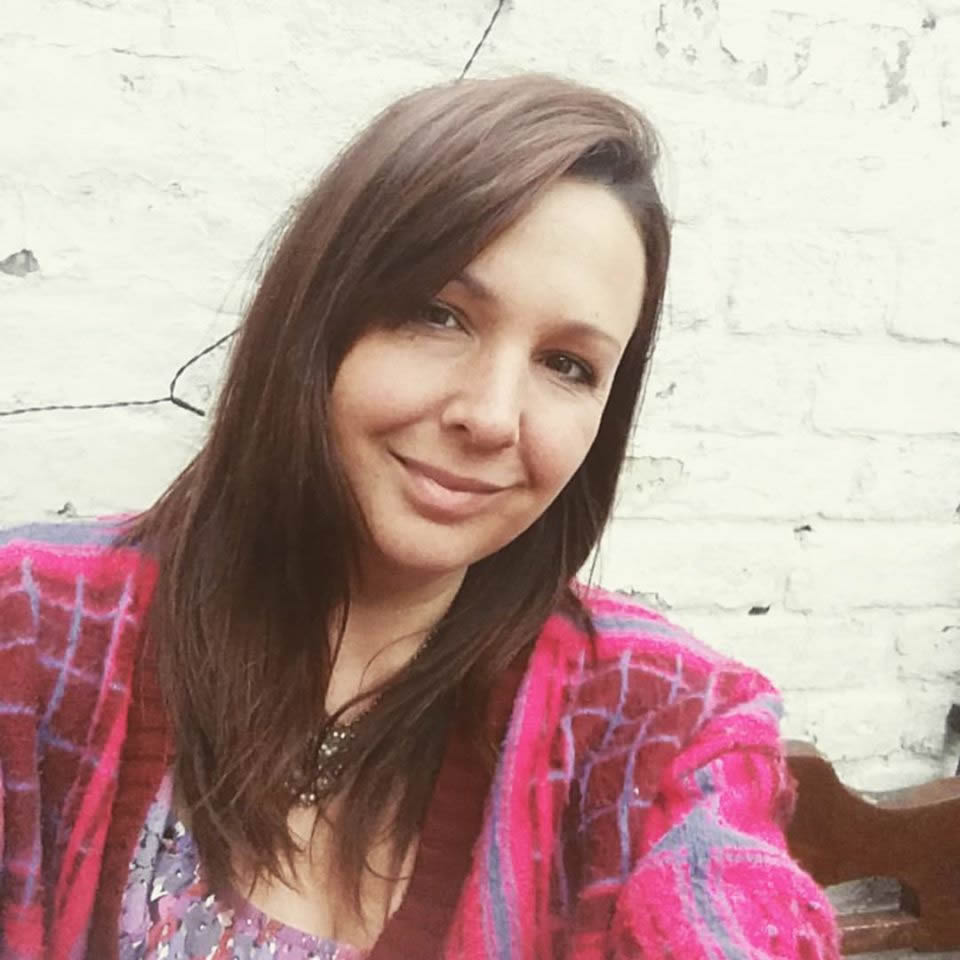 Tilly is a Professional Tarot Reader / Blogger and Creator of TillyTarot.com
Tarot by Tilly Tarot for Readings that are Genuine
Readings are delivered direct to your email inbox as an eBook you can keep forever and refer back to as when you so wish.
Cleanse your spirit and detox your mind of all the problems in the world. Feel free and able to get on again in life.
Do you need your life overhauled?
Would you like to be satisfied at work and home?
Do you want long-term success?
My readings are designed to make you life better in every way by helping to enrich your day to day existence. You only have one shot at life so why not live to the peak of your potential every moment of the day.
Feel free to choose as many readings as you wish... there is no limit to how many you buy. You may also wish to buy for a family member or friend.
I personally perform all the Tarot card readings and spend valuable time connecting with the enquirer to establish a strong link. Depending on how many Tarot cards you have chosen I will select the amount with your question in mind. I will then sit for a while to determine your answers from what the Tarot cards have shown me. I will produce an e-book for your to
keep and refer back to when you wish. Many people have bought a reading for a loved one or friend as a present. The Tarot Card Readings require a lot of mental attention and sometimes takes me two days to complete… it all depends on how well I connect with you at the time.
Most readings will be delivered within 72 hours. If it is a particularly large Tarot reading, such as the Calendar Spread, it may take a little longer. I do not like to rush my Tarot readings but understand that you are waiting for your reply. I love to keep in contact and regularly update you on how the reading is going. You can email me at any time to ask on the progress.
I have helped many people, some with serious problems, so do not be afraid to ask me to help you.
ou. Simply send an email and we can compile a reading to suit you email me now.
See an example Psychic Tarot Card Reading