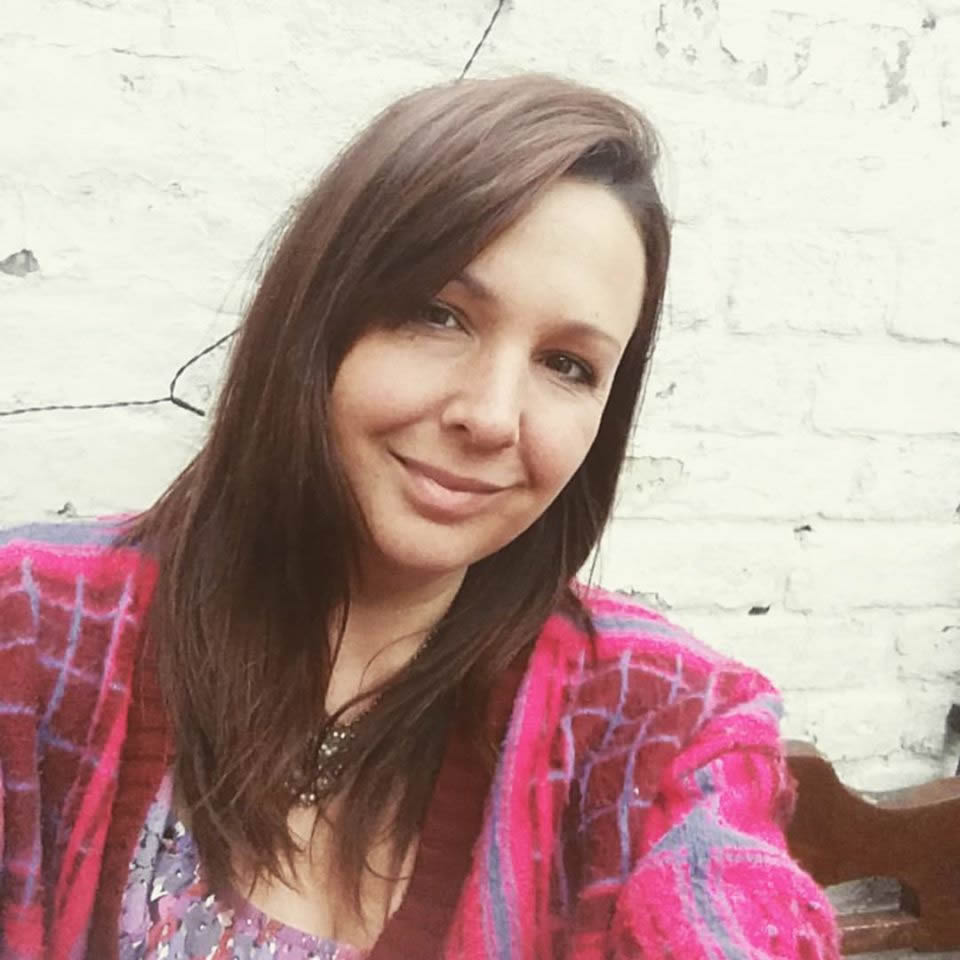 Tilly is a Professional Tarot Reader / Blogger and Creator of TillyTarot.com
About Tilly Tarot and Tarot Card Readings Online
Featured in all the National Magazines below and you can also view certificates awarded for Tarot Excellence. Performing only personalised Tarot Card Readings Online that are genuine and especially designed for you - no free Tarot computerised readings only natural Tarot readings from the heart. I was given my first Tarot deck age 7 and haven't looked back since! I have a degree in Native American studies which on a personal note helps with the development of my spirituality and personal growth. My vision is share all my experience and only produce Tarot Card Readings Online for you from the heart (no computerised readings here!).
The Tarot by Tilly Tarot can help open up a new world of pathways to you that were otherwise not seen. All Tarot Card Readings Online with Tilly will give you the boost you need to regain confidence, rebuild your life and grow positive energy in all areas of your life.
I am dedicated to providing you with a modern approach to the ancient art of Psychic Tarot Card Reading. I can give you seven reasons why you should choose Reading the Tarot by Tilly Tarot but there are so many more! My Tarot Card Readings have been described as accurate, honest, caring and dedicated to enhancing overall well-being for use in our hectic modern day lives or to improve our ability to grow spiritually.
Some of the Tarot Card Readings Online I offer is The Horseshoe Spread, The Celtic Cross, Past, Present and Future and these all cover ANY area of your life. I am very flexible to what you need so although there are many Tarot card readings online to choose from, and if your in a rush, you can always simply send me an email to ask for a bespoke reading or choose 'specific question' reading with me for Tarot by Tilly Tarot Card Reader.
Soul and Spirit Magazine True Life Book - July 2010
High Spirit Magazine - April 2009
South and Spirit Magazine - April 2009
High Spirit Magazine - December Issue and April 2008
Columnist & Writer for The World Tarot Annual 2009
Feature Column in the December Issue of Tarot World Magazine 2008 'Origins of Tarot'
'The Queens of Tarot' an article by Tilly featured on the Aeclectic Tarot Website
'The Hanged Man: Acceptance of Fate' an article by Tilly featured on the Aeclectic Tarot Website